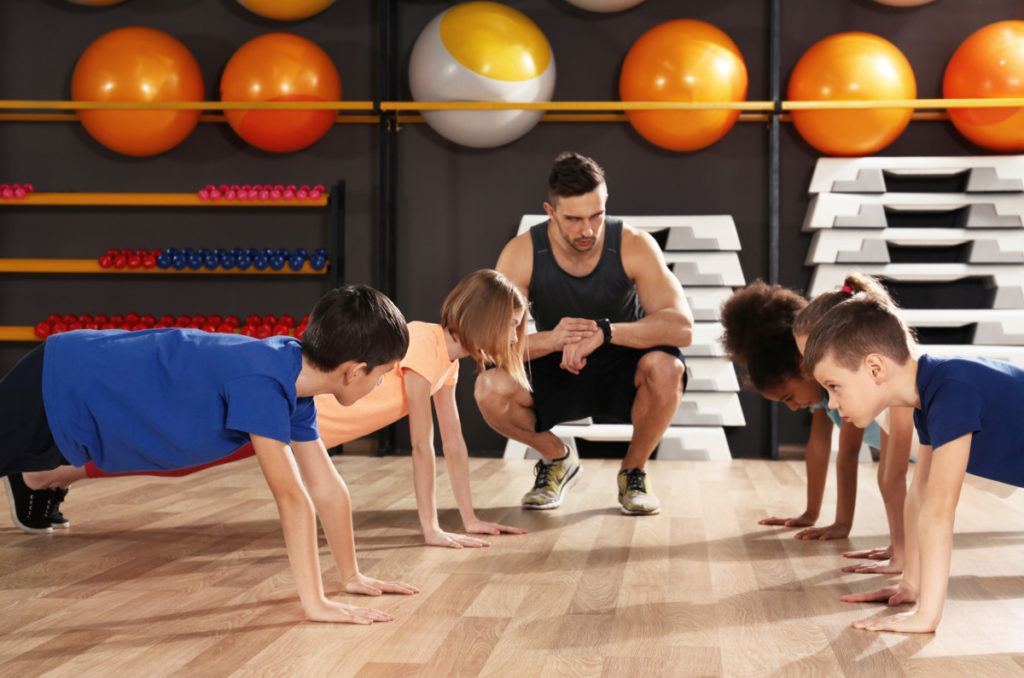 Important Notes about Classes
What your child should bring to camp…
September 22 Team Xcel Camp at St. Bart's
CAMP INFORMATION
September 22 (12pm-4pm) Team Xcel Camp for Grades Kindergarten-6th at St Bart's
We will teach and play a variety of sports and games, based on the interests and preferences of the group. The students will engage in sports, yoga, dynamic movements, body-weight exercise, agility, playground and free-play.
Kindergarten-6th Grade Boys and Girls welcome!
All equipment for this camp is provided.
Location and Dates/Times:
Camp will be at St Bartholomew's School, 6900 River Rd, Bethesda, MD
September 22, 12pm-4pm
Cost: $70
Session 2: August 21-25, 9:30am-12:00pm (Monday-Friday)
Personal Training and Sports Training for Adults and Youth
In addition to working with schools in the area, we have provided fitness and sports training to individuals (ages 3 through 88) for over 20 years. We can train you and/or members of your family at your home or local park. We offer training for individuals and small groups in fitness or sports-skills training, adult bootcamp group classes, team training/conditioning, etc. Whether your focus is general health, sports-related, or rehabilitating an injury, we welcome the opportunity to work with you and your family and friends.