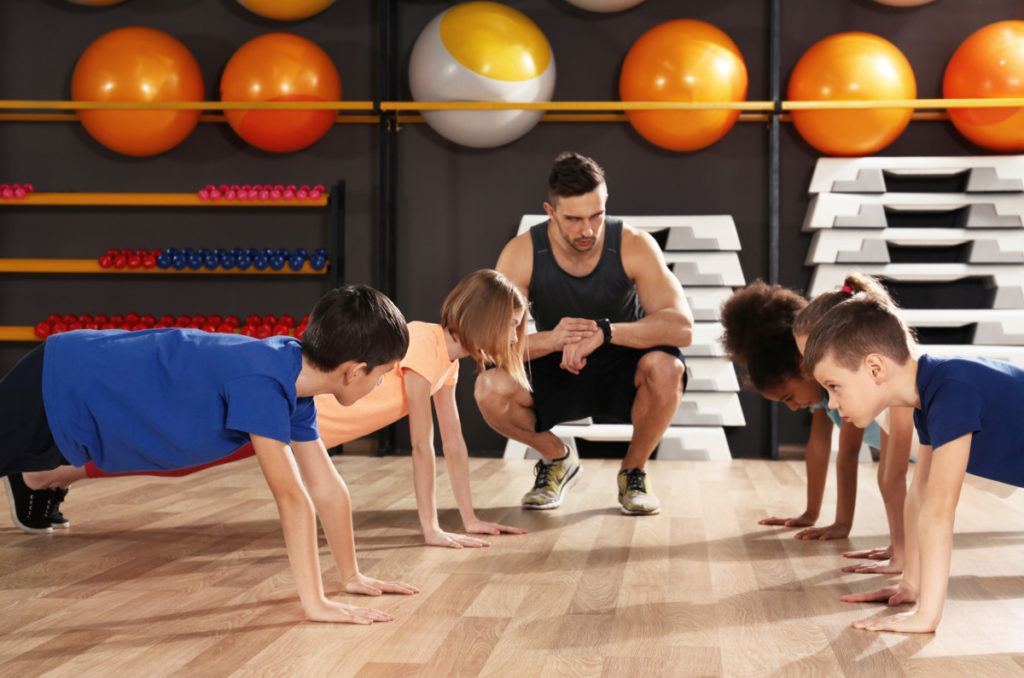 Important Notes about Classes
What your child should bring to camp each day…
PreK Team Xcel Camp at Chevy Chase Local Park, 3315 Shepherd Park, Chevy Chase, MD
CAMP INFORMATION
PreK/Kindergarten/1stGrade Team Xcel Camp (Mixed Sports and Games)
We will teach and play a variety of sports and games, based on the interests and preferences of the group. The students will engage in dynamic movements, body-weight exercise, and agility. We will work on specific sports skills for multiple sports and we will also scrimmage.
Rising PreK, Kindergarten and 1st Grade Boys and Girls welcome!
All equipment for this camp is provided.
Location and Dates/Times:
Camp will be at Chevy Chase Local Park (Shepherd Park, 3315 Shepherd Street, Chevy Chase, MD 20815)
Camp will be Monday-Thursday, 9:30am-11:30am, August 29-September 1.
Cost: $160/week or $50/daily rate if your student is unable to commit to the entire week. If you student is unable to attend the entire week, please email jeremy@xcelfitness.net with the specific dates that he/she will attend.
Personal Training for Adults and Youth
In addition to working with the schools in the area, I have provided fitness and sports training to individuals (ages 3 through 88) for the past fifteen years. I can train you and/or the members of your family in your home, local park, or at the Lawton, Wisconsin Place, and Coffield Community Centers. So whether your goals are general health, sports-related, or rehabilitating an injury, I welcome the opportunity to work with you, or members of your family.
Please contact me for further information.